My experience with knitting has been very minimal. I vaguely remember a trip to Big Bear where my friends & I spent the entire weekend knitting in our cozy cabin. But after that, I pretty much forgot about it. Left on my own, I couldn't figure out how to secure the first stitches correctly & began focusing on other hobbies.
When I picked up crochet, I knew my knitting endeavors were far from over. The one thing I did remember about knitting, was how enjoyable & relaxing the movements become. At the Fibershed Wool Symposium, I was mesmerized by speed & effortless manner in which other audience members would knit. For months I have been trying to crochet without looking, with little success. But this observation made me think it may be easier to accomplish with two needles instead of a hook.
I've also heard that knitting uses less yarn than crochet. As someone who's cares about efficiency & sustainability, that was intriguing. It wasn't until I starting making my Rushmore Scarf, that I realized what a difference it made. To my surprise, the kit only came with two balls. Having previously made a couple beanies with the same about of Crazy Sexy Wool, I was excited to compare my results. In my experience, two balls was enough to crochet two beanies, leaving a little left over. But as I started knitting, I couldn't believe how far the yarn was going.
I'll be honest, I am not very good at following directions. But, I was attracted to the knit kits because it's nice to know what the project is supposed to look like. I thought of knitting like a puzzle. It was going to be a lot easier with a photo to reference on the box. Wool & the Gang had everything I needed to be successful, so I chose one of their kit's instead of winging it.
Because I was hoping to have some muscle memory,  I went for a kit that had both knit & pearl stitches. For the Rushmore Scarf, you alternate between the two to get the Moss Stitch.  I thought alternating would keep me interested… which it did. Although, I did find it a bit tricky at first!
As soon as my box arrived in the mail, I was eager to get started. But I didn't want to mess up my pretty new yarn pulling out bad stitches. So, I grabbed some stuff from a garage sale with a similar gauge, & went to YouTube to re-learn. Below are the videos I used to get stated.
My biggest tip to learning online, is to PAUSE the video. I can not tell you how many times I re-watched what was the correct way to wrap your yarn. *Clockwise for knit stitch, counter clockwise for pearl*
Pretty quickly I switched to the good yarn & was making my scarf. Instantly I was regretting selecting a pattern that used the Moss Stitch. I hated having to move my yarn back & forth from one side of my work to the other. But remembering when I saw women knit without looking, I knew there had to be a less tedious way to move from knit to pearl. So I started to swoop my needle under the yarn after I moved off the last loop, bringing the yarn to the correct side. This helped to get my yarn to the right spot in one fluid motion.

Since this project had an odd number of stitches, every row would start & end with a knit stitch. While working a row, I'd use this trick if I forgot which stitch to do next. From the bottom loop, I'd count up knit-pearl-knit-pearl, until I reached the top loop. Whatever stitch you end on, is the stitch you do next. This made moss stitch a fun challenge & WAY less fiddly. 
The two balls went way further than I ever imagined & my first hand knit scarf turned out fashionably huge. haha Not only, did it kept me cozy in Yosemite, but also I can officially say I am hooked on knitting! I already started my next project, the big time jumper!
For this project, I used the Rushmore Scarf Knit Kit
 in Cloudy Blue.  I love how chunky & soft the Crazy Sexy Wool is! The Big Time Jumper is my next project (it uses recycled yarn!) I hope you get a chance to try your hand at knitting. If my tips help, please let me know!
I'd love to hear how your project turns out! Please share your projects with me & stay connected. I'd love for you to subscribe & join the Odyssey Designs Maker Community on Facebook!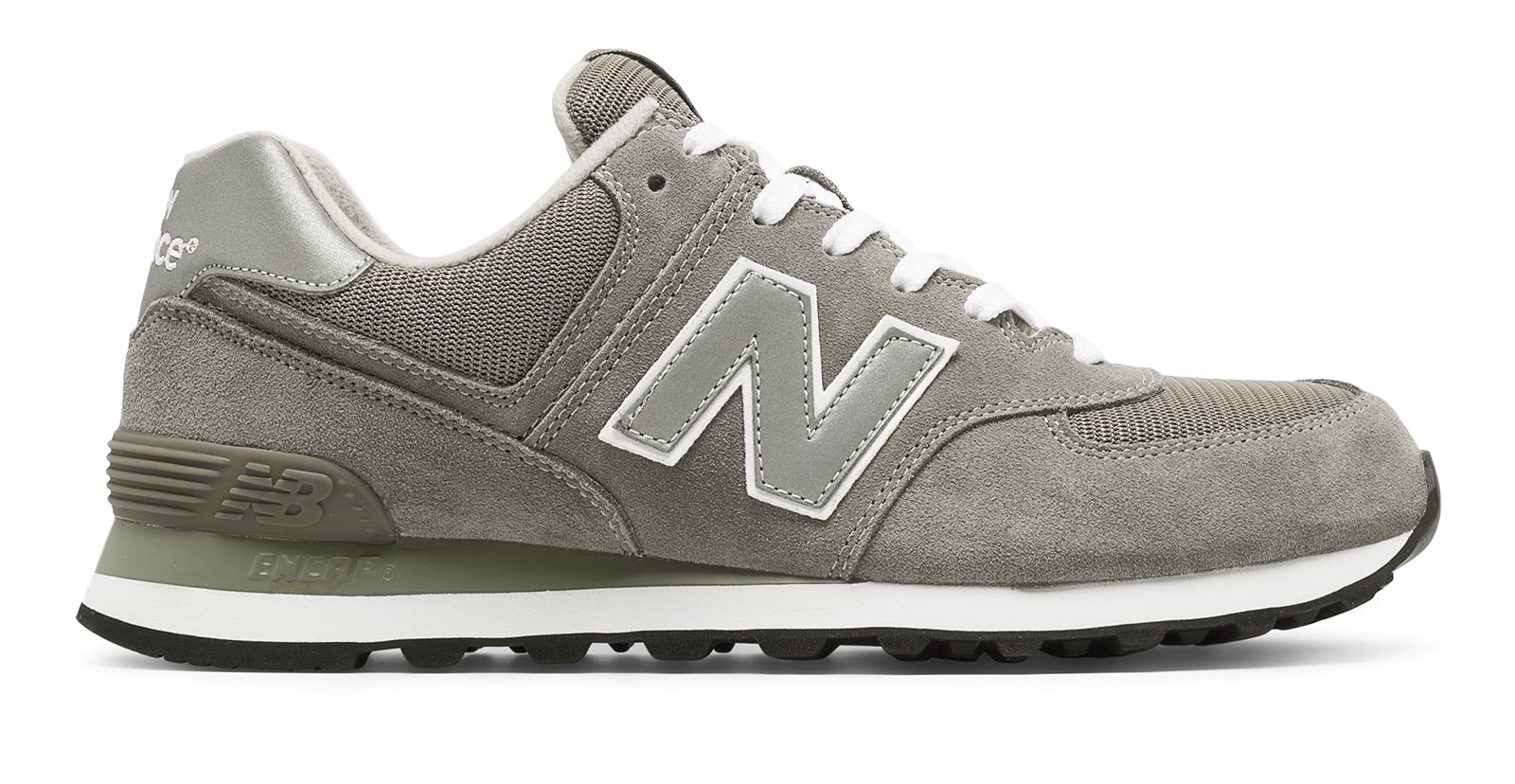 ★★★
If you enjoyed this post, help me to share it! Please pin this photo for others to find!
XoXo
Peace & Love,
★★★
Megan Nicole Boyd